Greetings, fellow art lovers! It's Skye Blake back again… This time it's all about great artists whose paintings reveals the fun, beautiful, and sometimes weird world of cats!
This is a fun page and more will be added as I hunt down artists and great cat pics.
Join the hunt by sending clues to new cat art we don't yet have listed.
It can even be art made by cats! Check this out… Paintings by cats | Best Friends
Some artists combine various styles, develop new ones, proving that creativity isn't limited to "coloring inside the lines".
Who Is Skye Blake?
Skye Blake, Cat Info Detective, is a curious cat researcher (not an artist) who sniffs out expert, reliable sources about cats, reviews their information, then passes it on to you!
Each page has a list of sources at the bottom if you want to investigate further.
Cat Art From the Distant Past
While these aren't paintings, they're the few remaining portrayals of cats from these early times.
Anything not carved in stone has long since perished.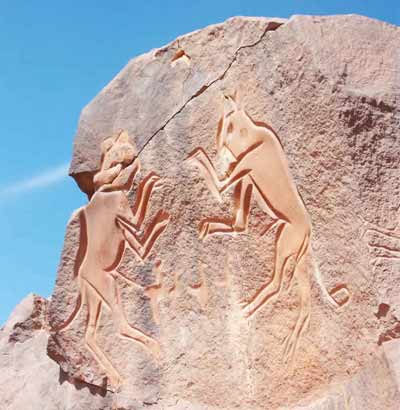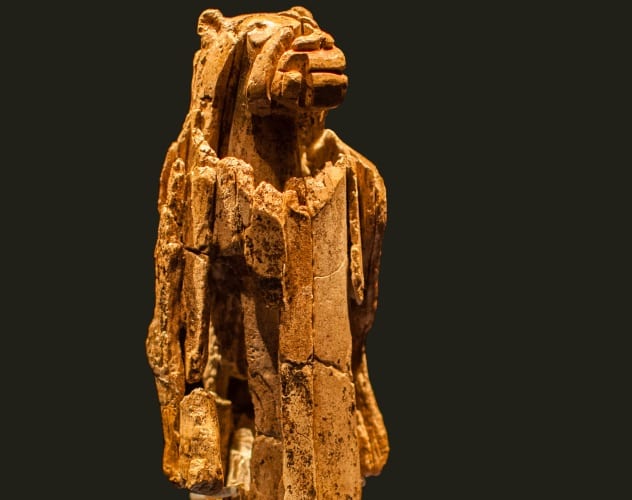 The official European time periods of art start in the Romanesque Period with the rise of the Roman Catholic Church, circa ("about") 1000-1150 A.D.
Cat Paintings – Pre-Romanesque Times (before 1000 A.D.)

Paintings & Illustrations in Medieval Times with Cats
(circa 1000-1700 A.D.)
These are illustrations drawn and colored by hand.
Cats were often shown with human faces in human situations.
Animals were often included in paintings to symbolize good or evil.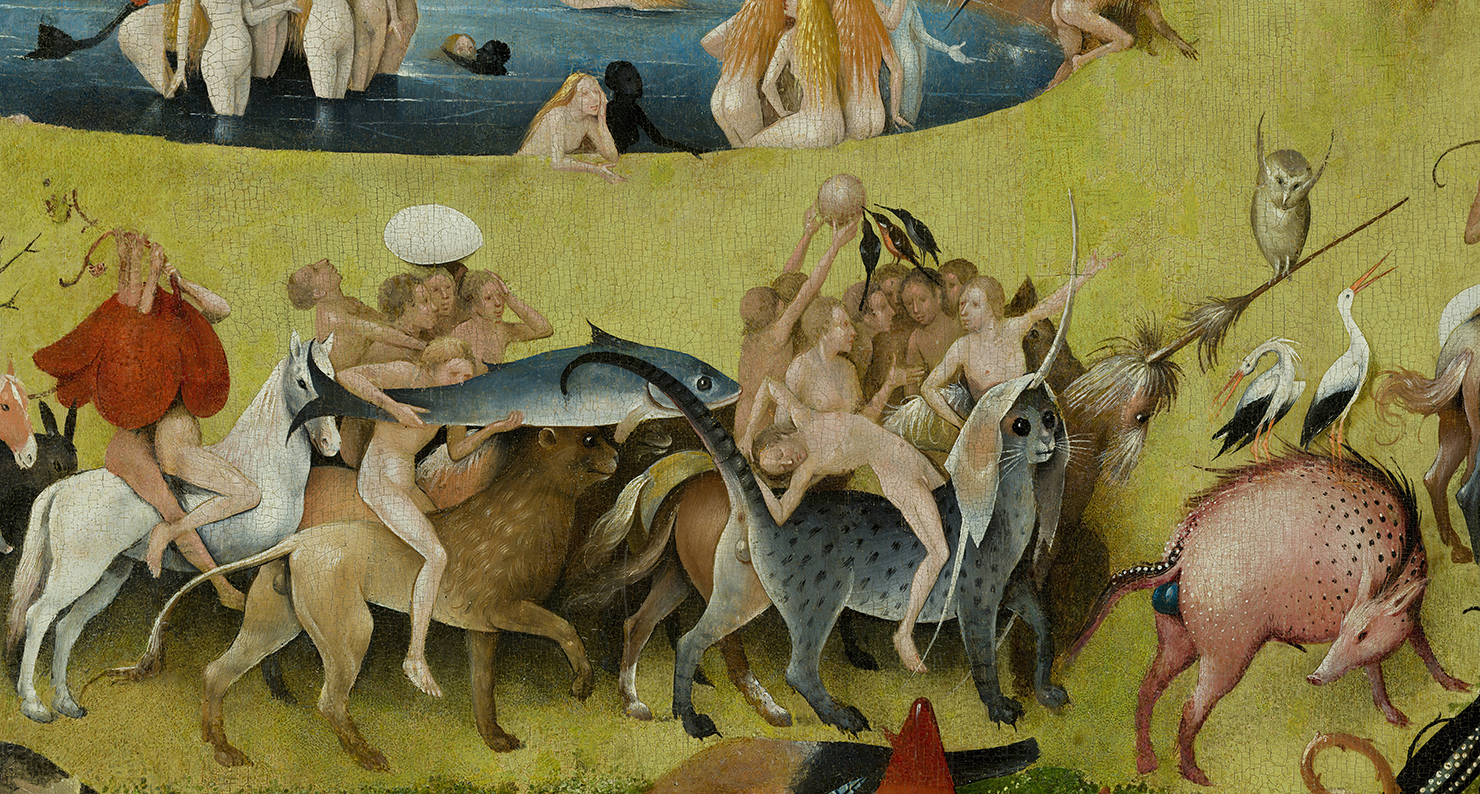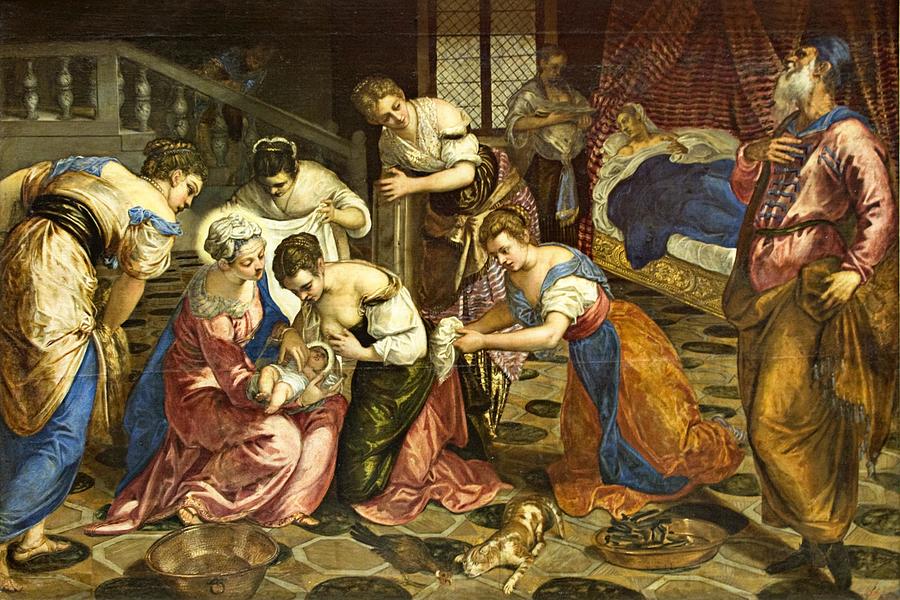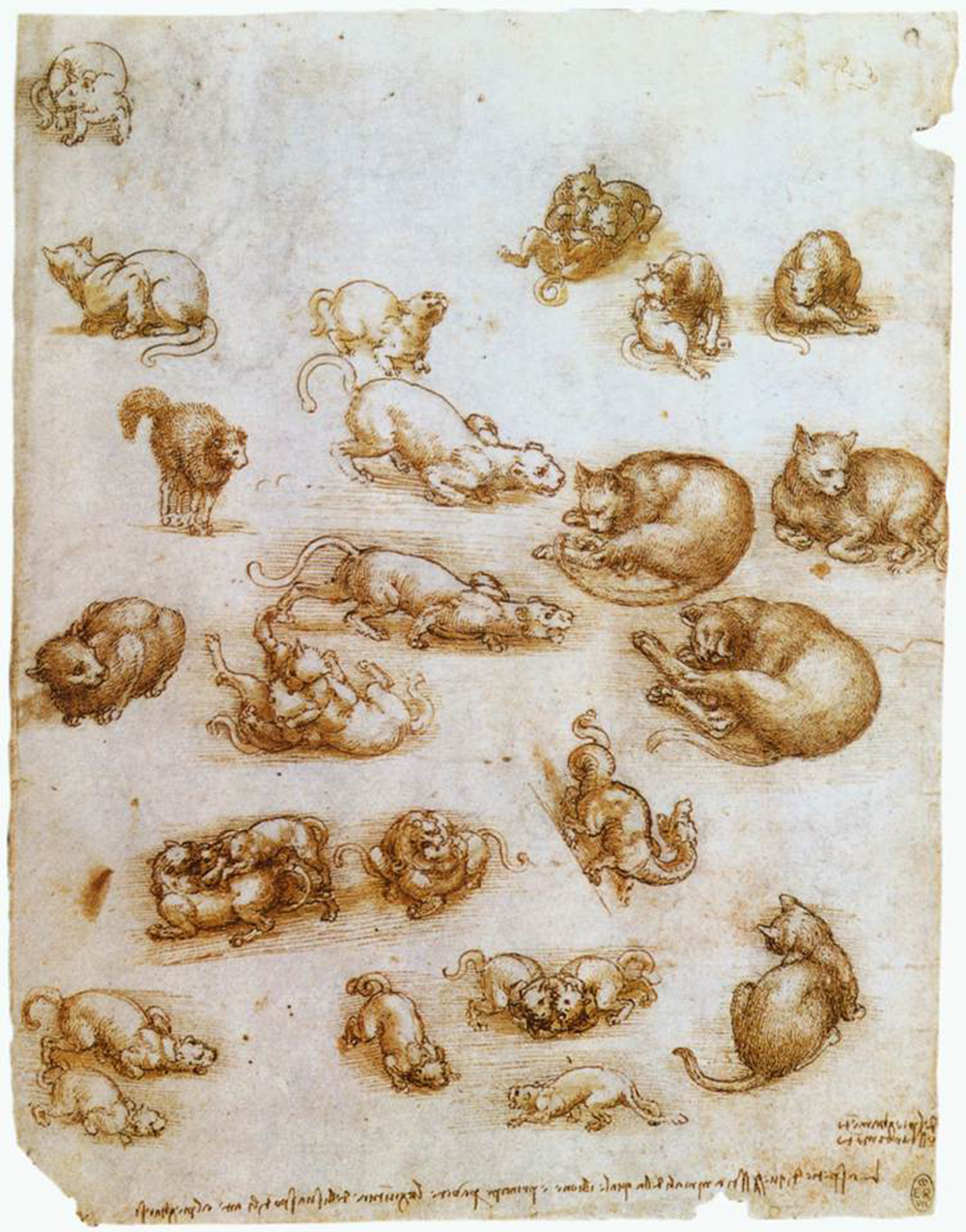 European Paintings with Cats (circa 1700-1900 A.D.)
During the "Age of Enlightenment" painters began portraying their subjects more realistically rather than symbolically.
Out of it came some great paintings and artistic styles.
During the Victorian Age (1837-1901), cats were very popular in both portraits and illustrations.
Here are only a few examples of the many images of these prolific artists.
European Paintings & Illustrations with Cats
(circa 1850-1950 A.D.)
During the late Victorian period and into the early 20th century, many new art styles came into being. Each is interesting in its own way and reflects the times in which the artists lived.
Louis Wain – Prolific Illustrator of Cats (1860-1939 A.D.)
Paintings of Cats (circa 1950-2021 A.D.)
The latter half of the 20th century saw many new artists and creative paintings of the feline form.
All kinds of media were, and still are, being used in fun and interesting ways.
Here are only a few of many samples, some of which are from artists currently active. Their love of, and fascination with, us fabulous felines is quite evident!
Oriental Paintings of Cats (Chinese, Japanese, etc.)
There are lovely paintings of felines done during various time periods from countries such as China, Taiwan, Vietnam, Korea, Japan, Thailand, and Indonesia.
Here are a few examples…
The Internet Explosion of Cats (circa 1995-present)
The invention of the internet opened up great doors for painters, illustrators and other artists who love the feline face and form.
Many amateur as well as professional artists now are able to show their work to millions of people who would otherwise never have the opportunity to see or buy prints of their work.
Cats are now found as graphics, memes, emojis, photos, traditional paintings, sculptures, figurines, and even selfies! We sure know how to take over the world!
More Cat Culture
If you love paintings of cats, you'll love discovering more about us in "Cats In Art".
There's also much to discover in books, music and movies. Take a look…
---
Sources
Sources used on this website are either primary or secondary.
Primary sources are always preferable and have the most reliable information because they're original and directly referenced.
Scientific abstracts and data are good examples of primary sources.
Secondary sources are weaker because they usually consist of opinions or articles that give no sources of their own.
However, sometimes they refer to primary sources.
When I use secondary sources, most are those with some authority, such as veterinarian or cat behaviorist books and articles.
List of Sources
(Links below are for your information only. I make no money from them.)
"10 Prehistoric Works Of Art And Their Stories", by Joe Dunca, Listverse, December 11, 2018
"15 Cats in Art History Every Cat Lover Would Love", by Zuzanna STAŃSKA, DailyArt (dailyartmagazine.com), August 8, 2020
A-L
"Femme Au Chat", Painting by Armandine Jacquemet Soares, Artmajeur
"Art Brut and Outsider Art Movement Overview", TheArtStory
"Art Periods – A Detailed Look at the Art History Timeline", artincontext.org, September 15, 2021
"The Cat Came Back: A More Than Mythical History – Part I", by Gerald Hausman, Ancient Origins (ancient-origins.net), Updated September 25, 2016
"Cats in Ancient Egypt", by J Hill, Ancient Egypt Online, 2010
"Charles H. Van den Eycken", Reyhs Gallery, Inc.
The Great Cat, the Cat in History, Art and Literature
"Kat'y", Peinture par Armandine Jacquemet Soares, Artmajeur
Katya Minkina Fine Art
"Libyan Sahara prehistoric rock art: history, discovery, periods, styles and sites", Temehu.com
M-R
"Mannerism Art – A Look at the Ins and Outs of the Mannerism Period", artincontext.org, July 15, 2021
"Marie Antoinette's: 18th Century Cats in paintings", by Lauren Puzier, mariegossip.com
"Medieval Cat Paintings That Will Crack You Up (22 pics)", acidcow.com, November 28, 2016
"Naturalism – Concepts & Styles", TheArtStory
"Old Master Cats", By Desmond Morris, Lapham's Quarterly (laphamsquarterly.org), October 18, 2017
"The Quintessential Cat", by Roberta Altman, Prentice Hall Macmillan Co., New York, NY, 1994
"The Reason Medieval Paintings of Cats Were So Bad", Cheddar Explains, YouTube, June 25, 2020
"Romanesque" – Museu d'Art de Girona (museuart.cat)
S-Z
"St Mary of the Angels Church Lugano – Chiesa Santa Maria Degli Angioli – Bernardino Luini Passion and Last Supper", bargaintraveleurope.com
"Sidney Brackett – Biography", (askart.com)
"File:Sigolsheim, romanesque relief head of scary cat.jpg" – Wikimedia Commons
Sophia Rodionov – Official Website (pixels.com)
"Tintoretto – Legacy", by Rodolfo Pallucchini, Britannica
"Top 10 Cats in Classical Paintings", The Meow Post Daily Cat Blog
"Vittore Carpaccio – 53 artworks – painting" (wikiart.org)
Wikipedia.org
Updated November 15, 2023